Bringing you More Products

for Every Need.

Find Your Organization
If your organization has an account with School Specialty, you can request access!
Find Your Organization
Your Planning Partner, Every STEP of the Way
We've gathered resources to help make your planning process easier.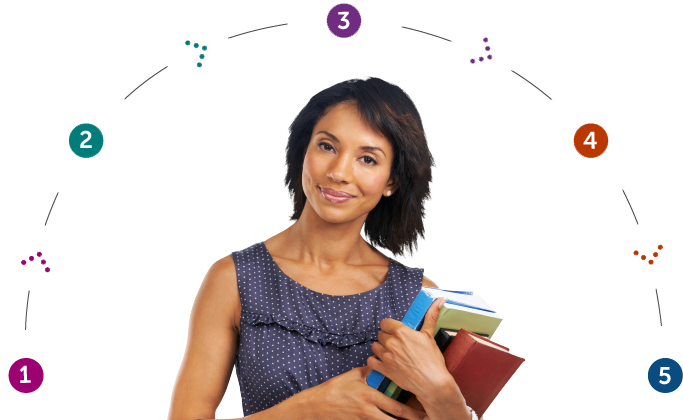 Click

SELECT OPTIONS

on any product below to start customizing
Why Become a School Specialty Select Customer?
Our enhanced ecommerce solution was built based on input from educators like you and optimized to save you time and money.
It's intuitive, and it helps you leverage every dollar you spend. There are so many good reasons to order this way. Here are a few of the best ones: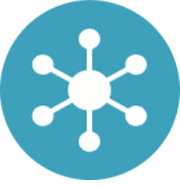 Access everything we offer in one convenient place. No need to search through multiple paper catalogs anymore.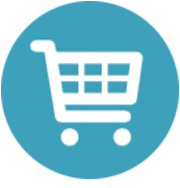 Personalize your shopping experience. Easily create customized shopping lists and shopping carts to make shopping more efficient and fun.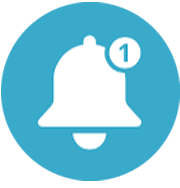 See all of your account activity at a glance. Access your new user dashboard to view quick stats about your account, see all of your account notifications, quickly find carts and orders, and create shopping lists.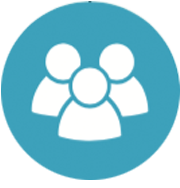 Assign multiple users to your account. Add other users, and assign them specific roles to manage their access.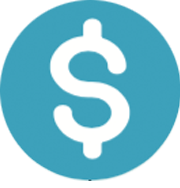 Manage your budgets with approval workflows. Delegate ordering to multiple users, but manage order approvals to control your spending.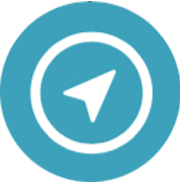 Manage and track your orders like never before. Easily access all of your open or past orders and instantly obtain tracking information.