Science Refill Center for FOSS and Delta Science Products
Shop for original FOSS and Delta Science refills and equipment. Keep your kits in like-new condition with materials guaranteed to work with your modules.
Looking to order Live Materials? Redeem your Living Materials Cards here.
Please note, FOSS 2nd Edition products are no longer available for purchase.
FOSS 3rd Edition products are available through July 1, 2025. We encourage you to replenish your inventory now while supplies last. Contact Us Today to order your 3rd Edition products.
Select your program edition and module to quickly add replacement items to your order. Find Your Edition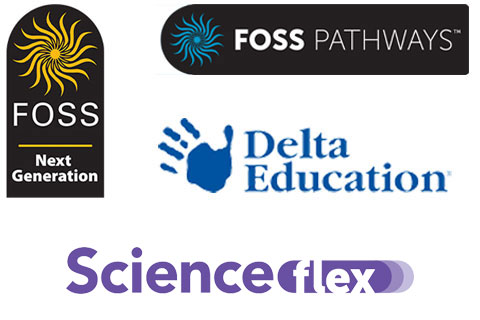 Choose a Program
Choose a Program
FOSS Pathways
FOSS Third Edition